Kings Heath Action for Refugees - Birmingham Event
Last week I volunteered once again as event photographer for local group Kings Heath Action for Refugees (KHAR). KHAR is a community group working with individuals, schools and other groups to respond to the refugee crisis in Europe.
After a hugely successful fundraiser lunch last August to raise money for KHAR on behalf of Aegean Solidarity Network they held their second Eat & Greet event - only bigger and better! Having volunteered as photographer for them first time around I can tell you it lived up to that and then some.
They told me it would be a super exciting foodie experience and it was, with ingredients provided by The Real Junk Food Project, Damascena, Styan Family Produce and Sarah's Feisty Flavours & cooked by the awesome Peel & Stone. It was a super tasty event and everyone got to relax with some food whilst taking in the fantastic line up of speakers, music & entertainment.
Music included Anna Palmer, Chloe Pinney, Birmingham Clarion Singers, Andrew Souter, African French Gospel, and Seikou Susso. There was also family activities, such as music shakers and story telling in the family room. The Birmingham Craftivists were back again, along with the Smethwick Craftivists who were working on The Ties That Bind, a project with KHAR and mac. Everyone got to contribute to a textile piece that will be exhibited in the mac from April.
The whole shindig was in aid of raising money for Aegean Solidarity Network, who support refugees fleeing conflict. ASN is funded purely through donations and provides critical initiatives to help provide a humanitarian response to the crisis. I'm so happy to say that KHAR raised a total of £2044.00 to continue to support the amazing with of ASN and I am so happy to be a part of this wonderful cause. One thing that was clear to me throughout photographing the event was the sense of community and coming together - I'm so proud of the work of all of the volunteers of KHAR, they have started something amazing. The fab Emma Case & Pete Smyth were there too doing some filming was so lovely working with them both.
Here's some photo highlights of the day.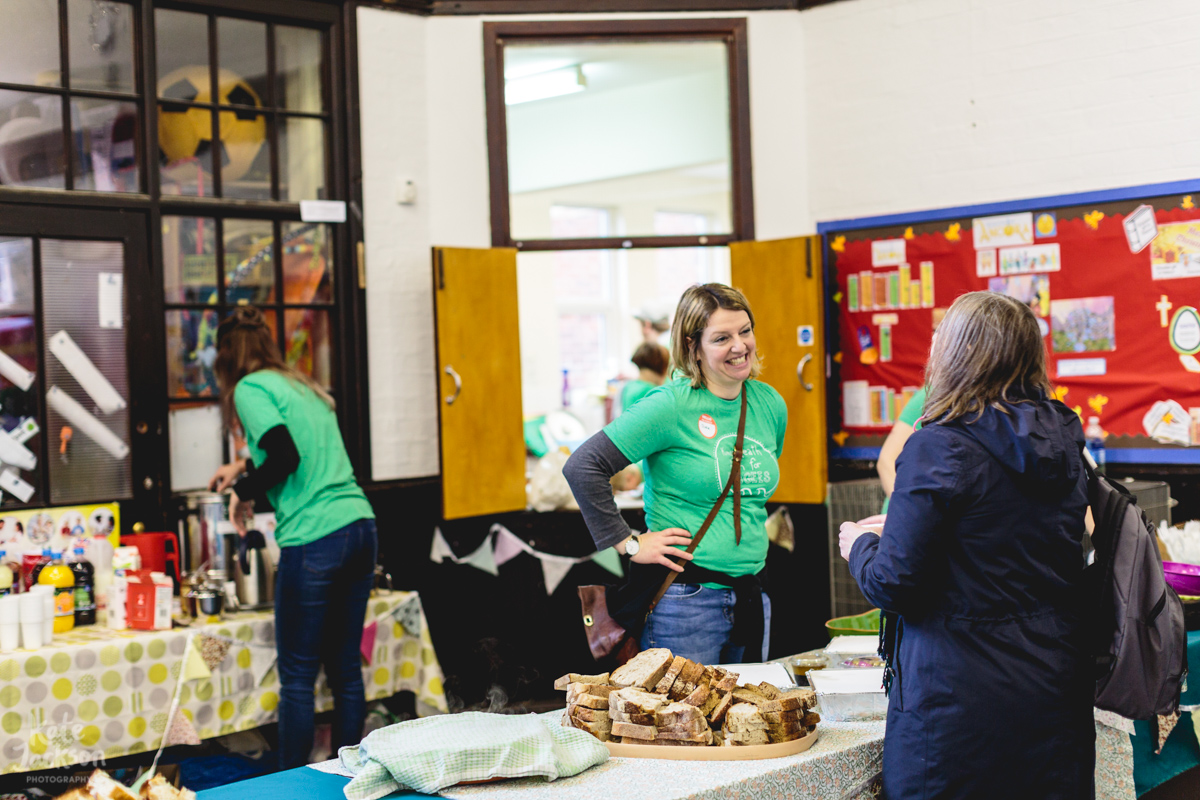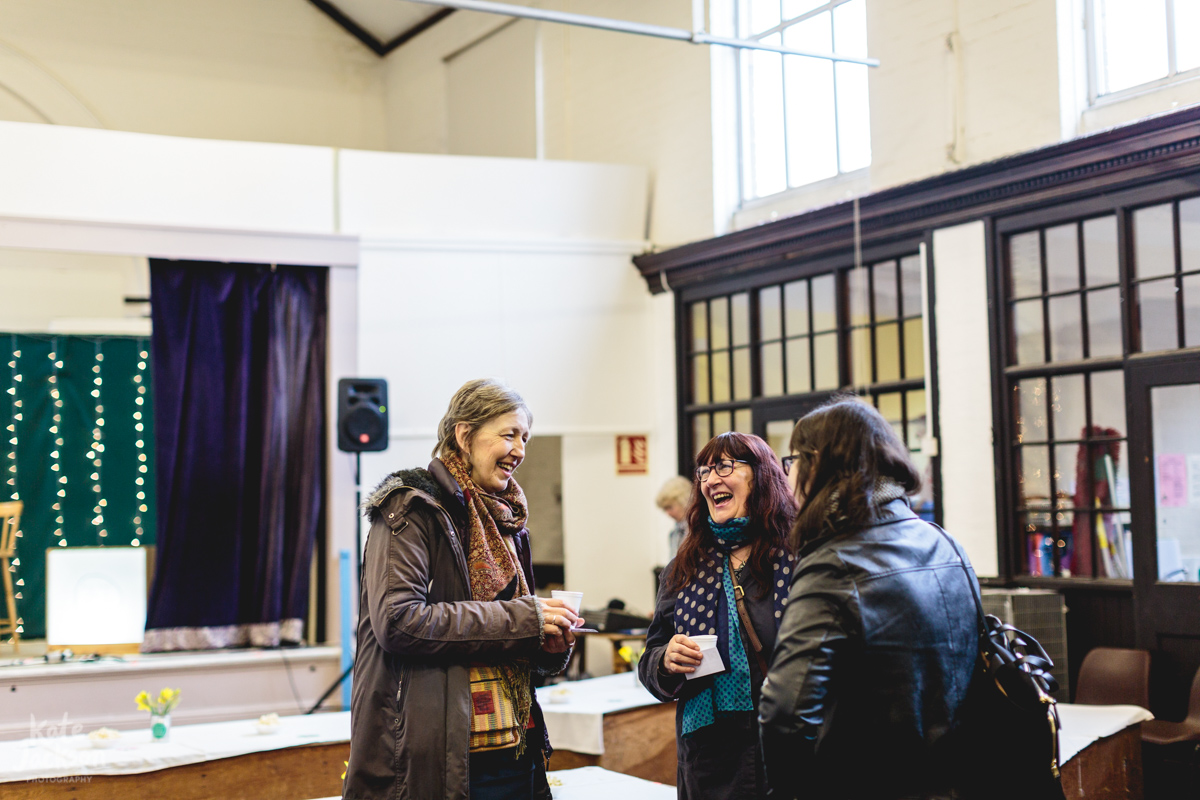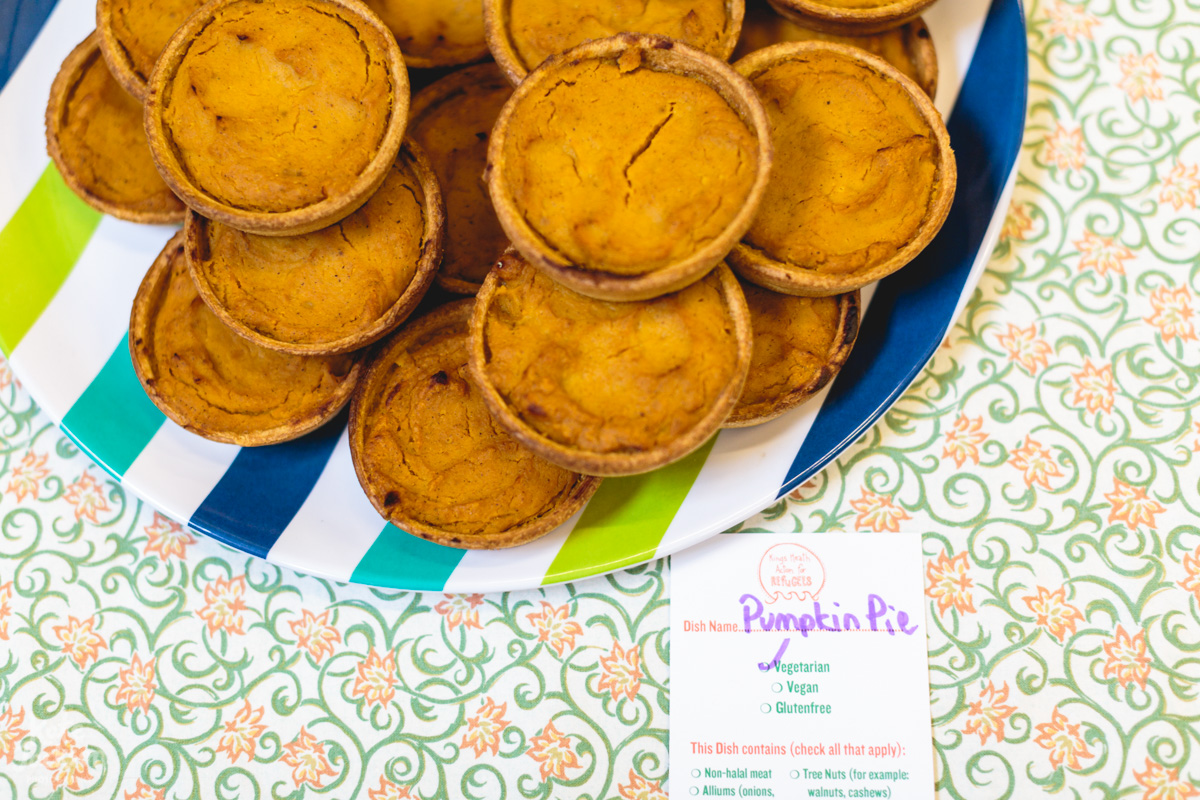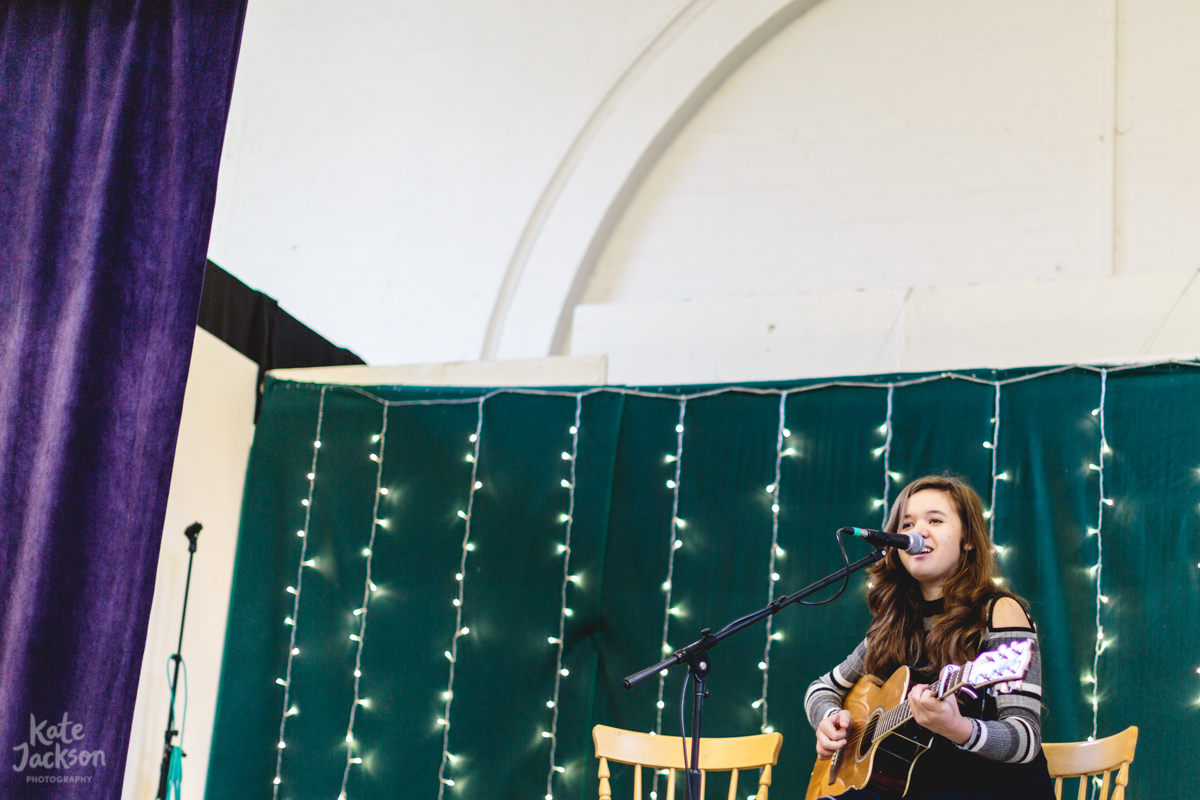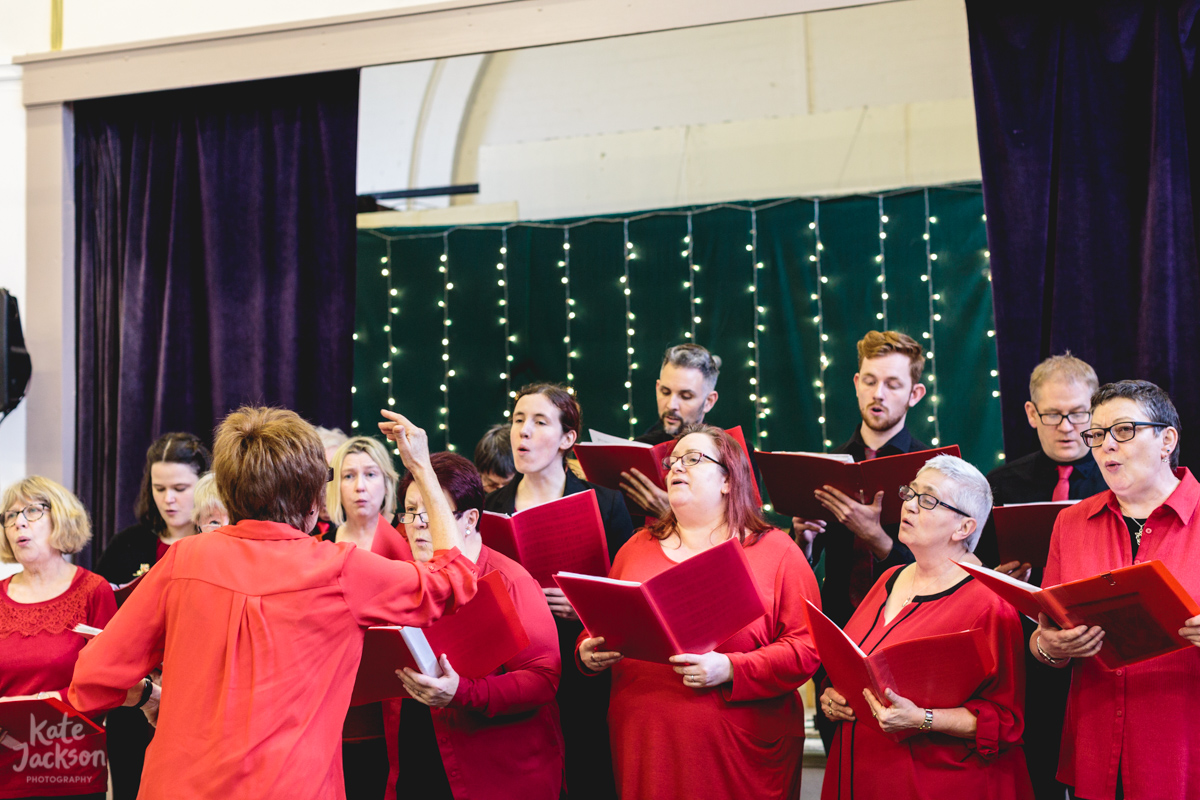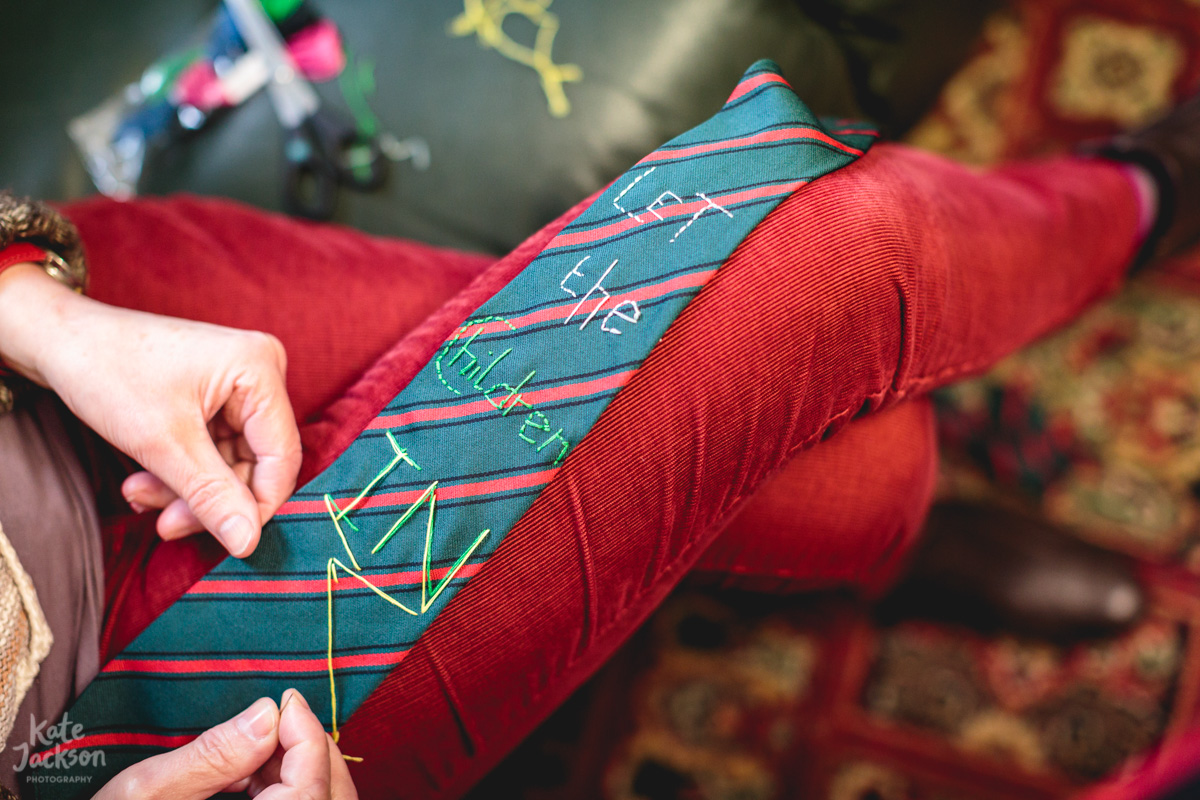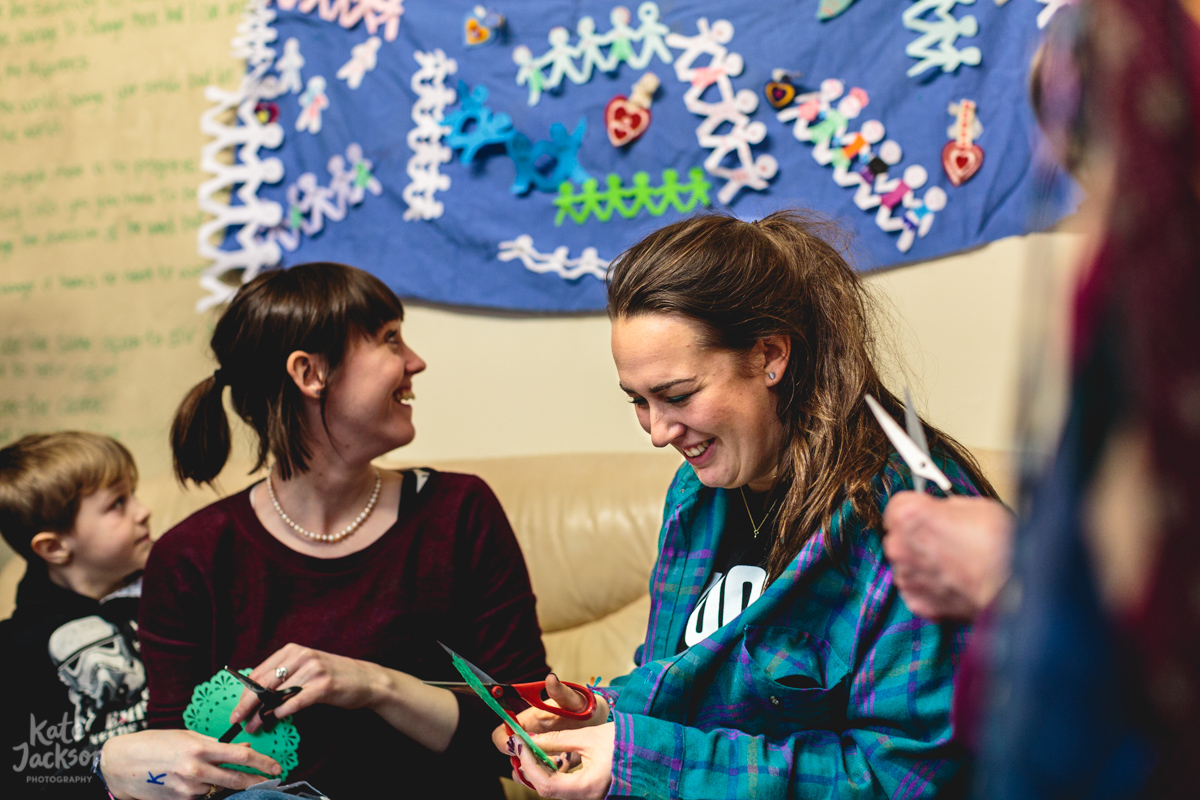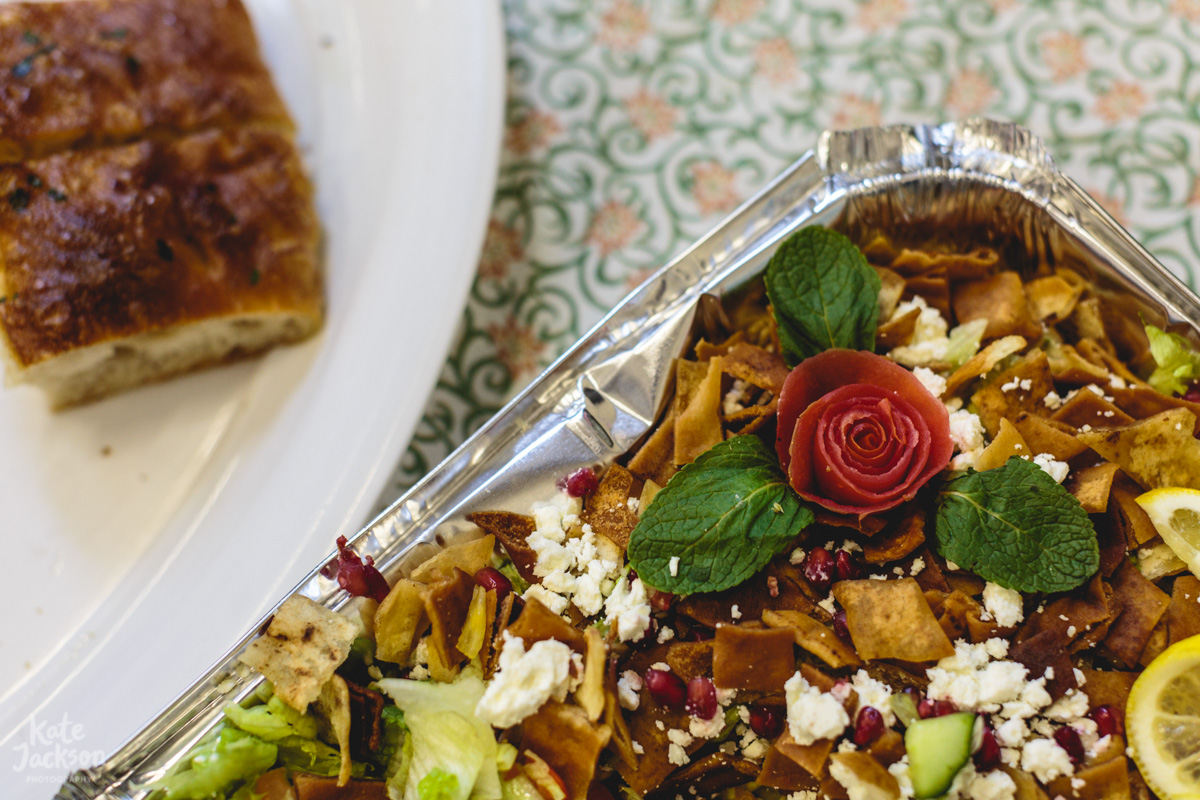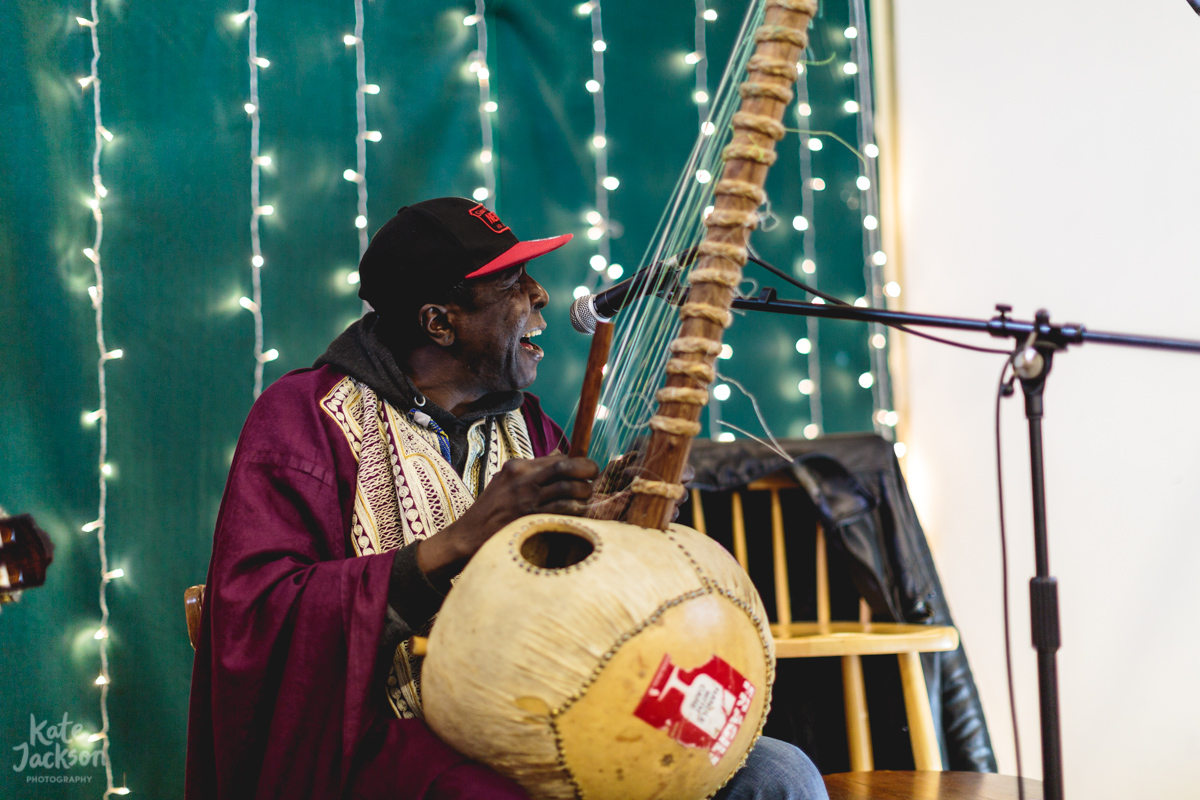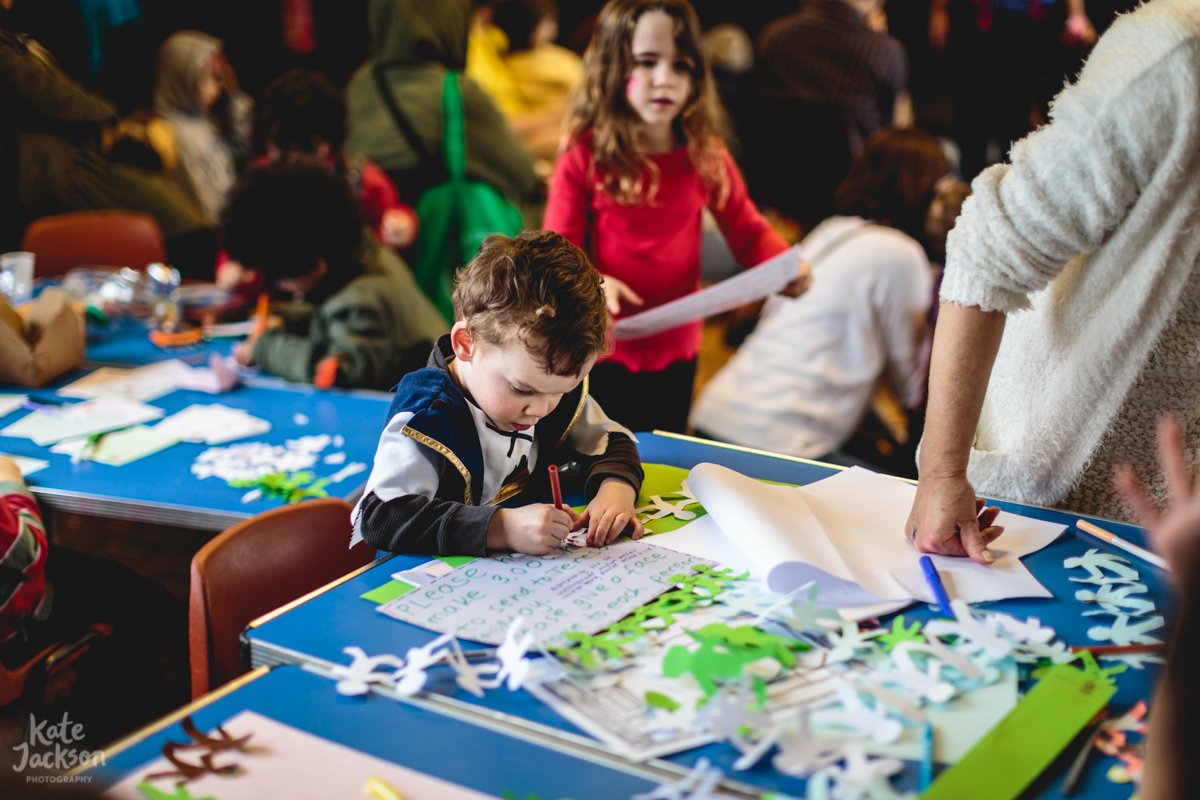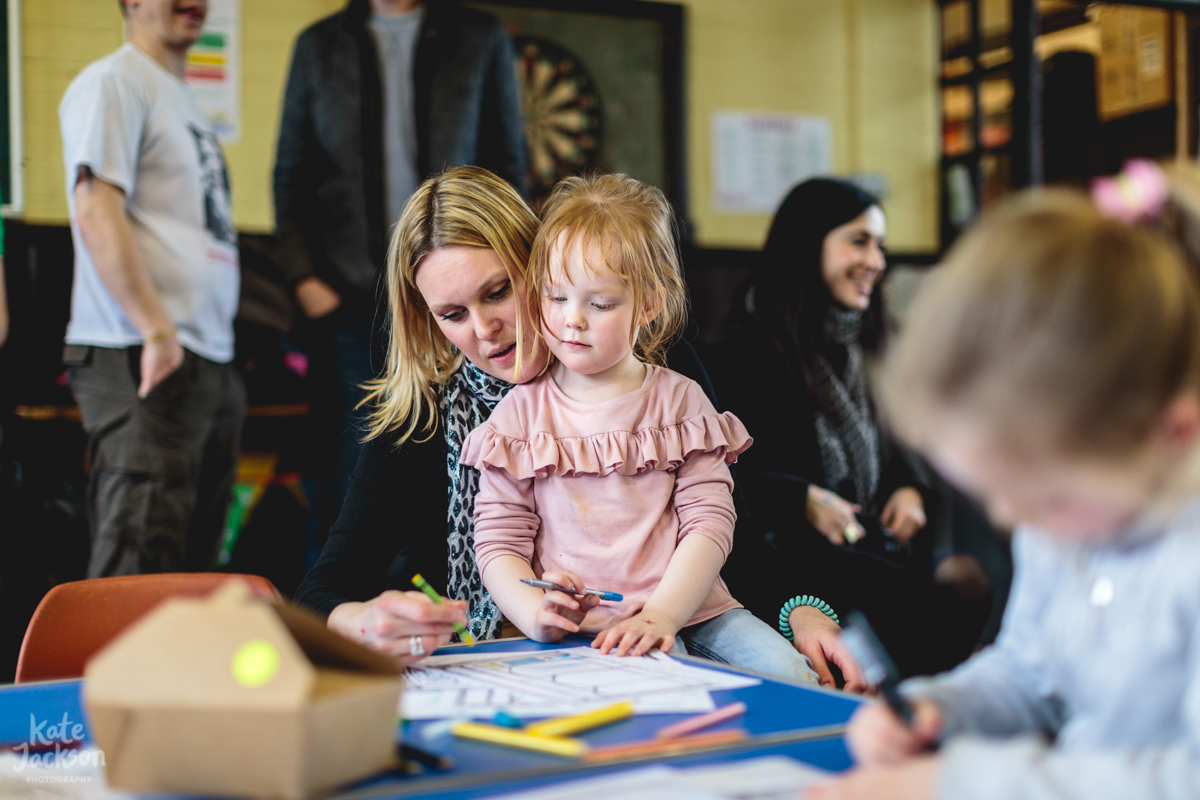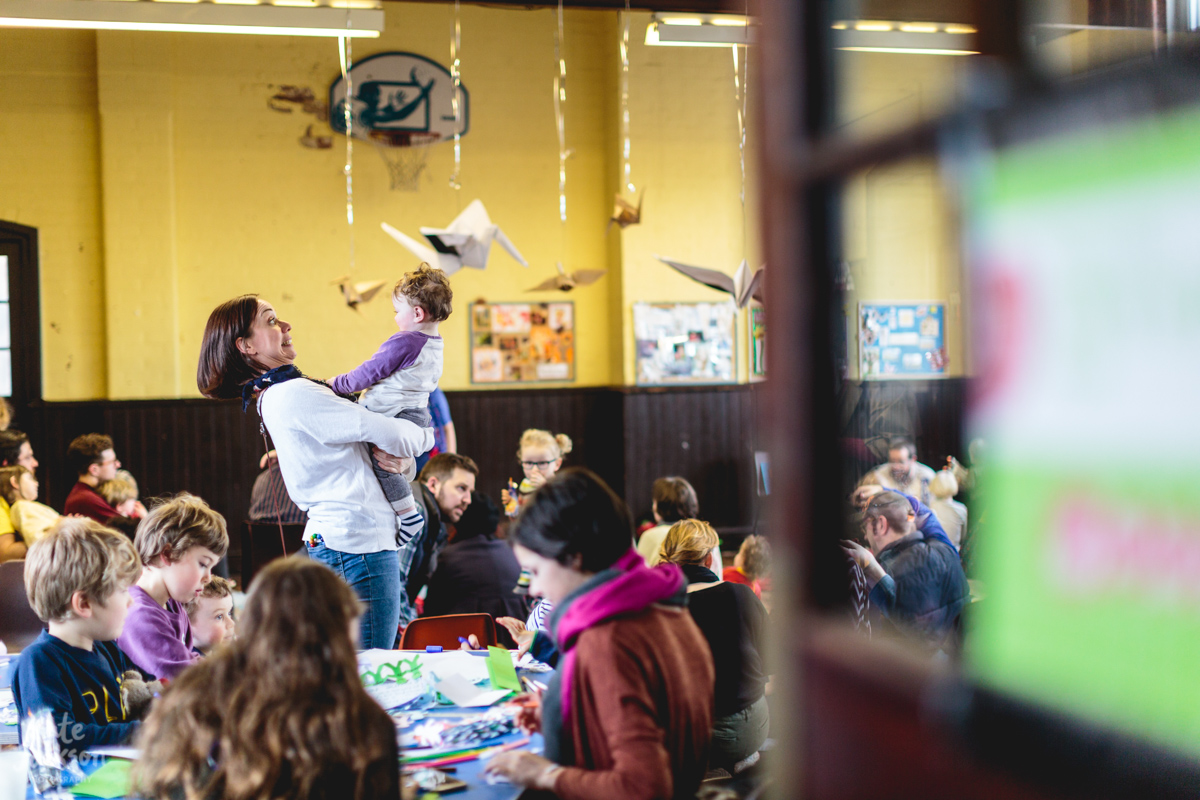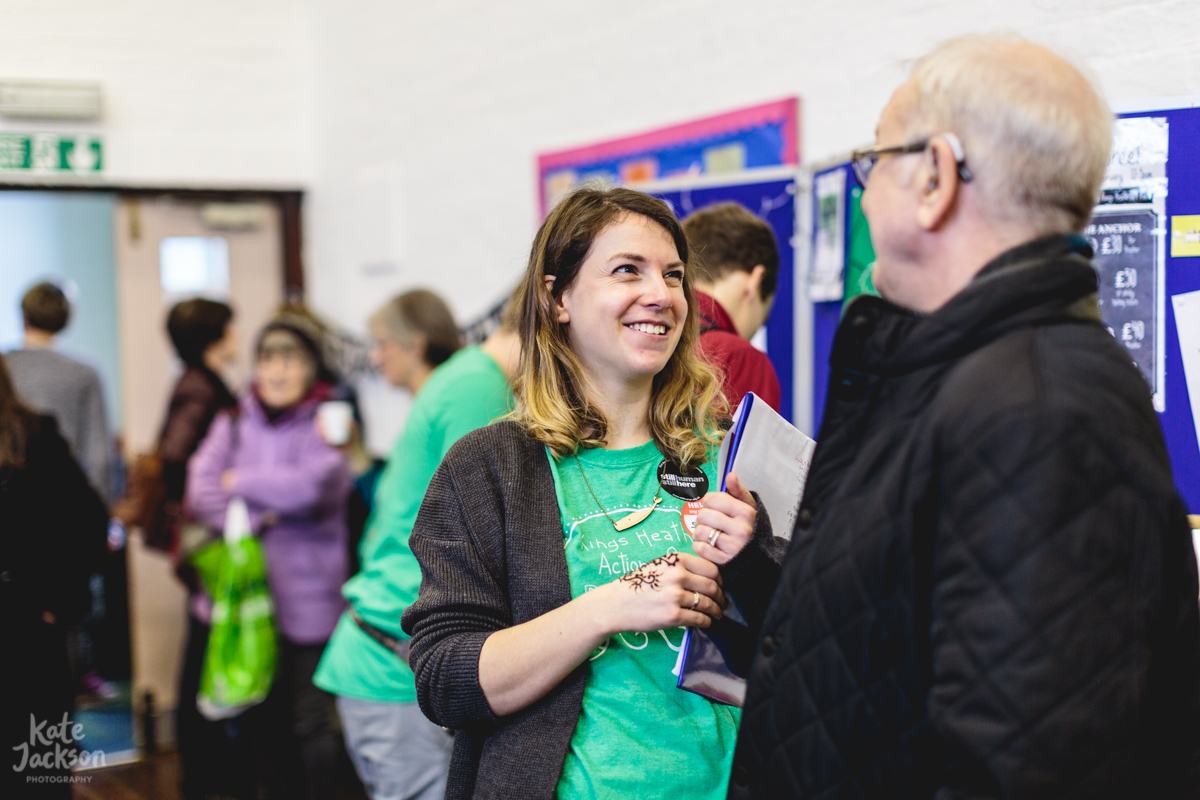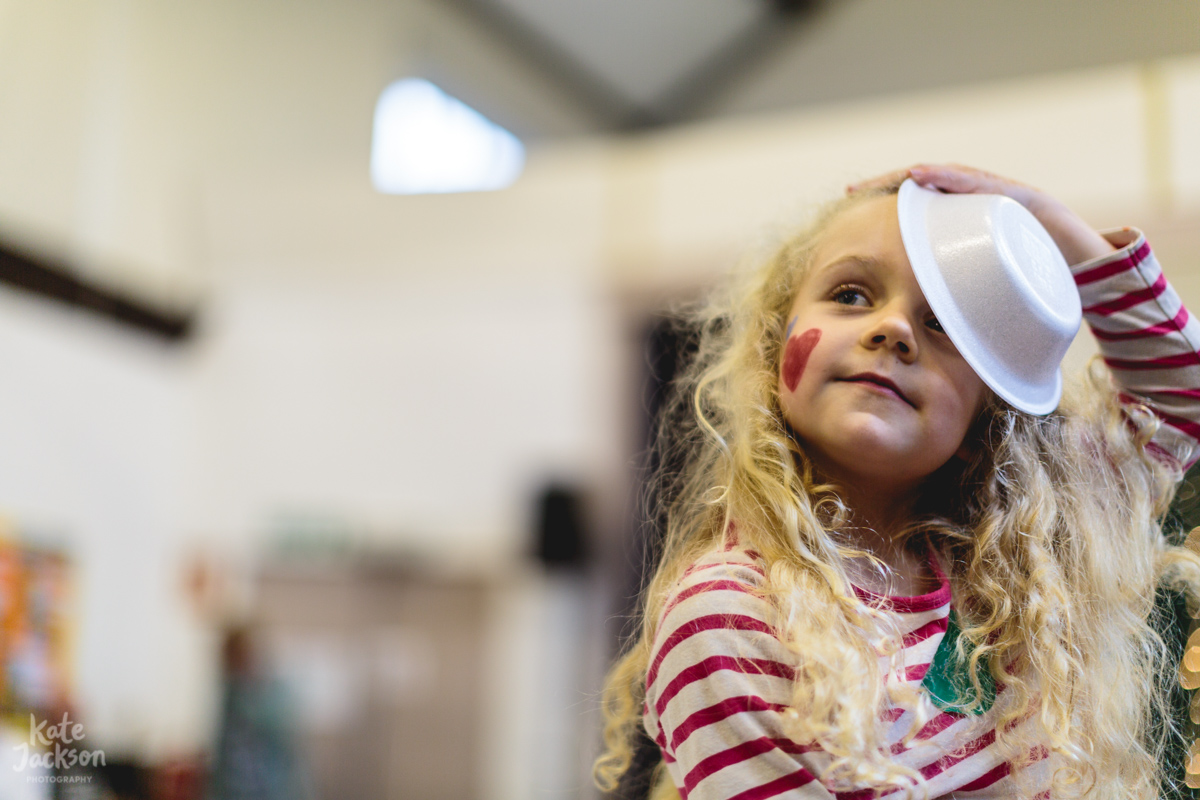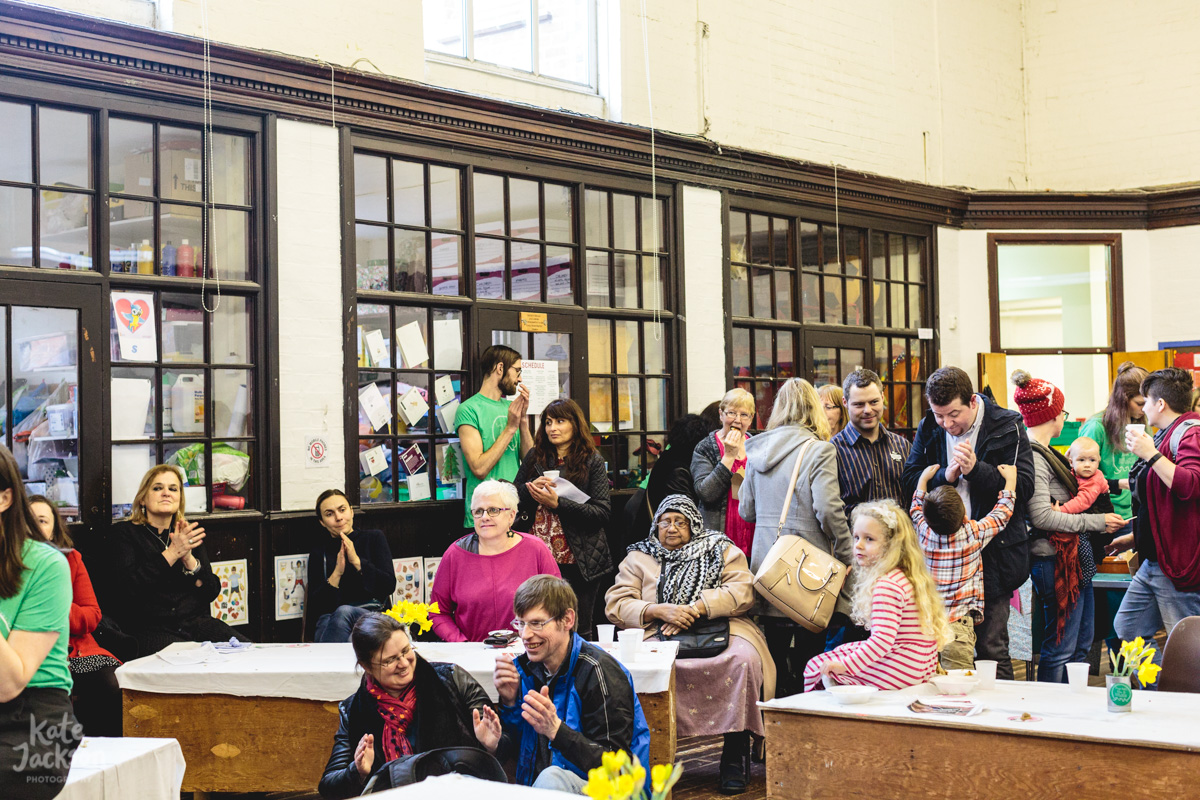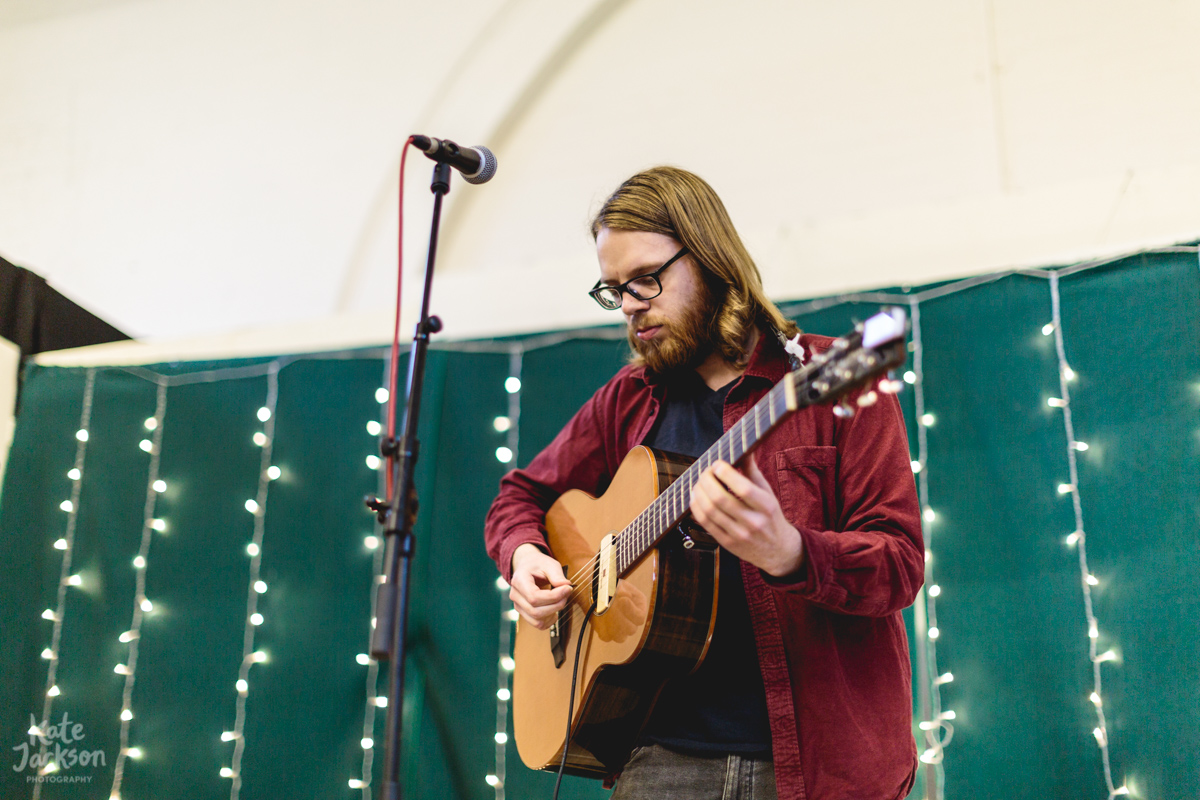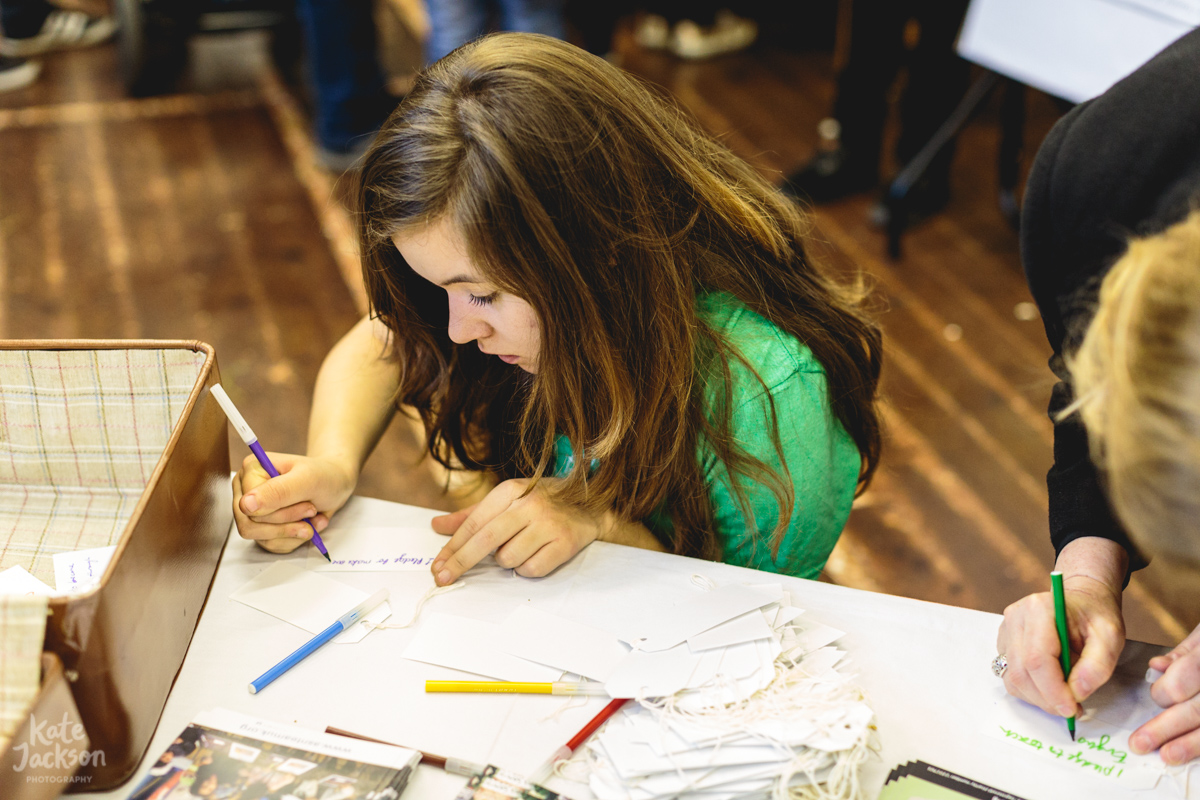 I'm a Birmingham based wedding photographer offering fun and informal reportage style wedding photography services. Covering the Midlands, Warwickshire, the Cotswolds as well as UK Wide photography services. If you are looking for a natural and relaxed wedding photographer I'd love to hear from you. Are you looking for a event photographer in the West Midlands? Get in touch!